Alright so been messing with ork since yesterday and gotta say it is amazing best money I have spent so far. My question however is vehicles I want to make an airship for my over world map. I have an airship and I want to walk to it and get in it flys to an altitude and sits there then I can use my own controller for it to make it go forward back left right and raised and lower altitude much like final fantasy 7 then if a button is hit it while in a collider with tag it will land and my party steps out.
Pretty much like this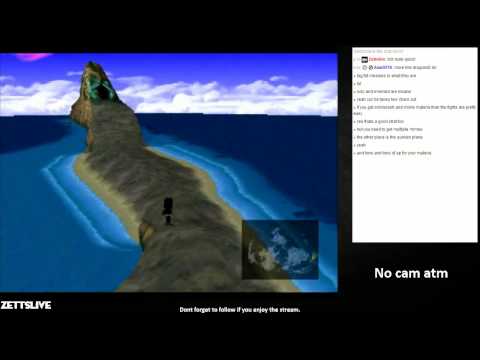 I'm not asking for anyone to do it for me just wondering if it's posible if so a little direction would be helpful thanks.