DOWNLOAD THE DEMO
So, my game has been a long time coming. I initially started work on it in 2015, though I had a lot to learn about both Unity and ORK before I could really do much. It was 2017 that I first got Substance Painter, which allowed me to make good looking assets, and since then I've been working quite hard on the game. Once the next ORK update comes out (with bug fixes I need) I'll be able to build a playable demo for release.
In the meantime, the website for Olive Branches is
http://olivebranchesrpg.com
Trailer Video: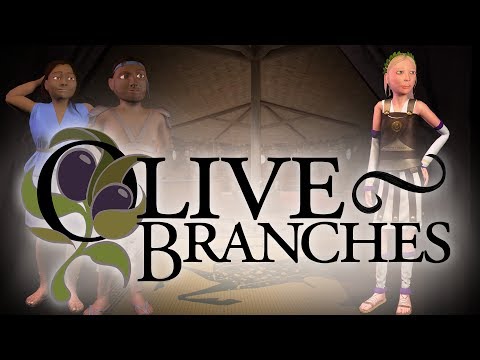 Post edited by Natnie on
Olive Branches ~ in development ~
now with a WEBSITE!!!