Hi all!
Started working on this project about a year ago using Makinom...Took a break til Feb 2018 then decided to finish it. Fully converted to c# (due to 3rd party networking), you'd be surprised how much stuff is going on behind the scenes in this game, variables everywhere. Anyway version 0.1.1 available on the android store (LQ Version). Will be releasing a pc version within the next couple of weeks.
PC VERSION SCREENSHOTS:
https://play.google.com/store/apps/details?id=com.ais.downtownjoyride
https://twitter.com/DowntownJoyride
ANDROID LQ VERSION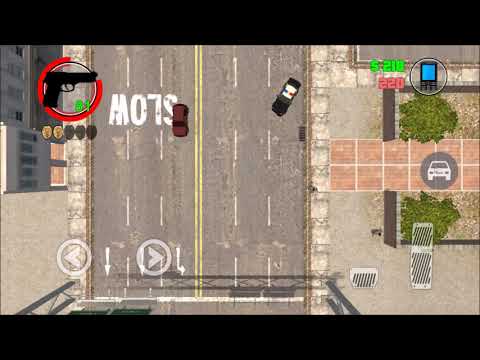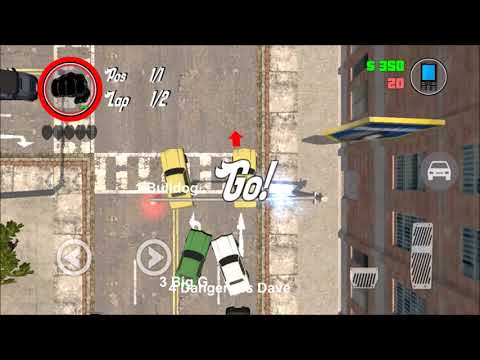 **Please Note: This version is very early in development**
This build does not represent final gameplay/gfx/audio.
This build is just a development test build. Currently only a small section of the map is available. For mid to high end devices. Tested on MotoG3 2015 model. Any suggestions please contact. Please bare in mind only one developer on this project, Will respond as quick as I can.
In Progress v0.1.2:
Bug fixes
Extra Passengers in cars
Police AI increased
Performance Increase (Code all reworked for networking update)
v0.1.1:
Minor bug fix
v0.1:
Free Roam (Limited)
Race Mode (Limited)
Future Updates Coming Soon*:
Full optimisation, general code/AI/vehicle improvements, and increased map size.
Multiplayer - In Progress
Full Race Mode (Sprint, Circuit, Drag, Cannonball) - In Progress
Dealer (Buy and sell products in a dynamic priced city) - In Progress
Extra Vehicles/Weapons - In Progress
Gangland - Not Started
Full Mission Campaign - Not Started
Boats and Bikes - Not Started
Cheers all!