Hi guys, love the software, I bought it a year ago and fooled with it but haven't had the time to really dig in until now.
I've been building my own system using the tutorials and how-to's, and I have the battle system working, but I can seem to do any damage with my player against my enemy. If my enemy counters, I get damaged (I haven't gotten the enemy to attack yet, that's next on the list). But if I attack or use my magic, fire, I get 0 damage. I don't know if it's because the attacks aren't hitting, or if there is just no damage being done.
Any ideas on what I might be doing wrong?
here is a screen shot: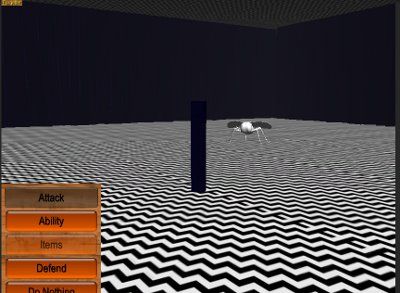 Post edited by mattsnee on