I wanted to add to the showcase my current progress with my game. I love the Framework, and it's helping me realize an old dream of mine: to make RPG's for the hell of it.
Here are some screen shots: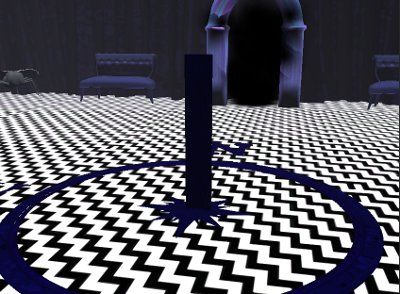 This is my hub world, where you decide which zone to go to. It's kind of the afterlife.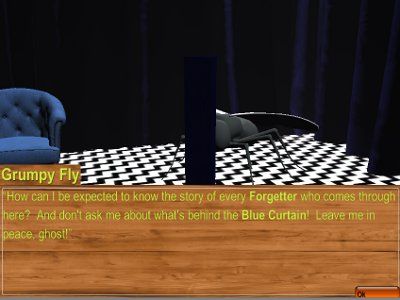 a bit of dialogue with a Grumpy Fly...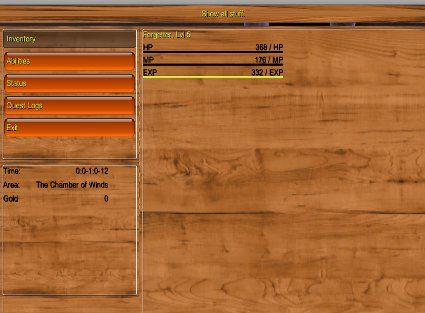 my menu screen... so far.
My game is basically about a ghost in the afterlife who is trying to remember his previous life. As the game goes on you'll discover who he/she is. And of course, battles!