I have kind of an interesting question. But first, here is two screenshots of my side/test project here to show u what I mean: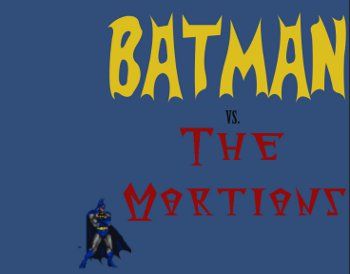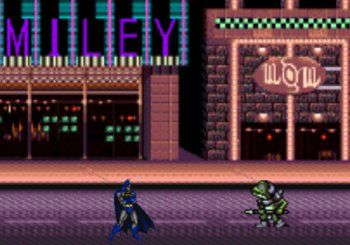 this might look like a beat em up, but I'm actually thinking of trying to make it an RPG. My question is, is it possible to use your framework to do that, with 2D objects? I got the controlling and interaction / dialogue working here, and I have the camera working, but I haven't been able to get a battle to spawn yet. I've tried autostart and trigger enter but nothing's happening. I have two combatants, Batman, and the green martian, and their prefabs are their sprites with colliders, etc.
If this is possible, can you give me any advice on what to look out for to see why it's not working? I followed all the tutorials, which I'm kind of experienced with after doing them for my main game, but for some reason, this still isn't working. Maybe it won't work. I don't know.
Thanks a lot for your time.