Hello! Posting some of my progress on my Ork Framework project! In the style of devil may cry, dark souls, and metroid.
Started about 10 days ago and ORK has been a dream to work with.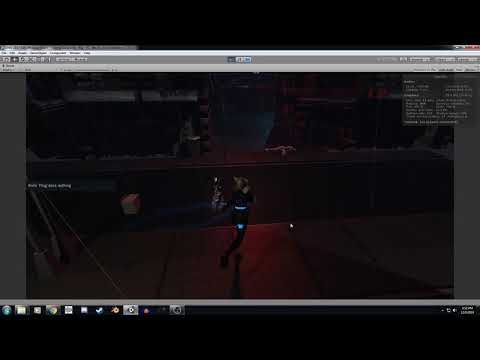 I'll be occasionally popping on these forums post updates and once the project is done I plan on breaking down how every aspect works.
I'm a 3d artist and writer with over a decade of experience, in all those years I've worked on around 7 projects with different teams and none of them worked out. Can't say how happy I am to have a program where I can bring my ideas to life.
I'm hoping this game will be the first in a series of character driven narratives.
Post edited by gamingislove on
Miuratale : coming 2024