Hey,
Finely moving abilities from design doc to ORK :D and I had some questions about more trickier abilities.
1) I'm trying to recreate ability like this: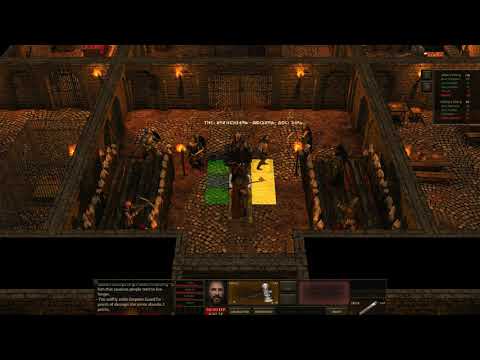 What happens is cells in certain shape get selected in relation to player. Is it possible to create something like this with ORK? Maybe by rotating player towards the target during selection? Any option for that? (I got very confused between ORK's selection/affect options.)
2) Similarly if I want to attack all targets around player in a square grid whats the best setup?
3) I have AOE ability that encourages allies and discourages enemies. Is the best way to do this to have two copies of the ability and cast second one in event of the first one?
4) Battle Range's "Move into position" option does not work on grid right?
Thanks!