Hello,
I have set up Mecanim animations for all combatants in my project. Everything works smoothly as far as I can tell, except one hiccup -- if I walk off of a ledge without jumping, my character will go back to the Idle animation (the default state in the animator) and continue moving. It doesn't happen if I land while in a jump animation. Here's what I mean: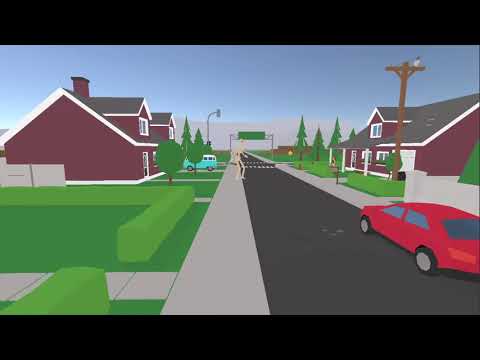 I originally set my settings following the Gameplay tutorial guide (
http://orkframework.com/tutorial/gameplay/mecanim-animations/
), and later followed a posted tutorial that goes more in depth (
http://forum.orkframework.com/discussion/5215/tutorial-ork-animations-using-mecanim-my-all-new-comprehensive-guide
) but still get this problem regardless.
This happens regardless of my character controller settings, the prefab character I use and whether or not I use Speed Change Delay, just to name a few things I've tried.
Here's my animation settings for the combatant:
free image hosting
I apologize if this ends up being more of a Unity problem than an ORK one, but I can't seem to find a post of anyone else having this problem.
Thanks!