Hello folks!
This is a game I've been working on for the past few years. Originally I was attempting to create the entire thing with Playmaker but the more complex the game became the more of a headache managing everything got. It wasn't until I sat down and really studied Ork where I was able to start making progress. Mastering Ork has enabled me to create
exactly
the type of game I was dreaming about all those years ago.
This game is a Daughter raising simulator/role playing game, similar to the game Princess Maker. You set parameters on a week by week basis while letting your daughter gain work experience. You also explore the world with her, allowing her to interact with people and grow as a person. The game takes place over 7 years, so she grows from 11 to 18 in that time span.
This game is
VERY
gui heavy. As we all know, Ork Framework is not the easiest tool to use when it comes to setting up gui. This alone was the main reason I originally didn't want to tackle mastering Ork. But I knew if I mastered Ork I would gain access to features I could only dream of before. Long story short, I figured out an efficient method to easily produce 1 to 1 gui screens from Unity to Ork. I studied Ork, and managed to produce exactly the type of game I wanted.
All of the back end of the game (data, stats, events, dialogue) is managed by Ork. Most of the Gui, except for a few windows I had set up before switching to Ork, is powered by Ork. That's about 80% of all the gui in the game. The rest of the game is managed by Playmaker. (connecting the non Ork stuff together)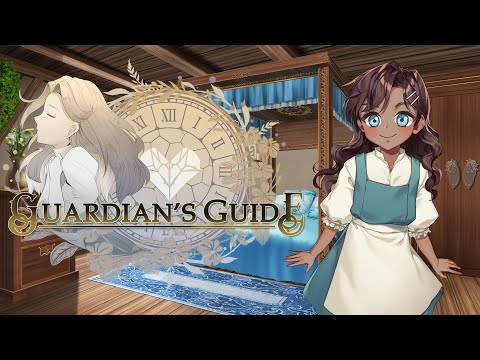 This video shows the Home screen in action. The top buttons and the window with all the data are gui created outside of Ork. (but could have easily been done with Ork) All the top buttons link to Ork windows. (will show them at a later date) Both "Upcoming Events" and "Residential Interaction" are Ork menus. I used the item menu to display "Upcoming Events' and I used the button menu to display "Residential Interaction". All the data is managed with Ork variables or stats.
The real MVP of Ork is it's data/menu management. The screenshot below was created in weeks (my first attempt at working with Ork) with what took me months to do on my own with playmaker. (it didn't even fully function well before I switched to Ork)
(this image is a work in progress, this is pretty much the only place I've shown this image off)
After creating the Equip menu, all the other menus became easier to do and I got faster at creating them. Now, about half a year later, making menus is easy as pie. My biggest concerns now are the battles and exploration. The difficulties aren't with Ork but simply how to make it all look good.
I will be using this post to show case my progress of this game and to offer insight of how I do everything in Ork. If you have any Ork questions about what you see here or any questions about the game please ask.