The next title I'm working on is going to have a more specific demographic.
An adventure puzzle game set amongst the mermaid world with drawn sprites on a 2.5D ocean backdrop.
Just finished up the core puzzle element, with most of the basic functions working in a non-polished form!
Hoping for a 3-4 month development time on this one.
Everything is very placeholdery atm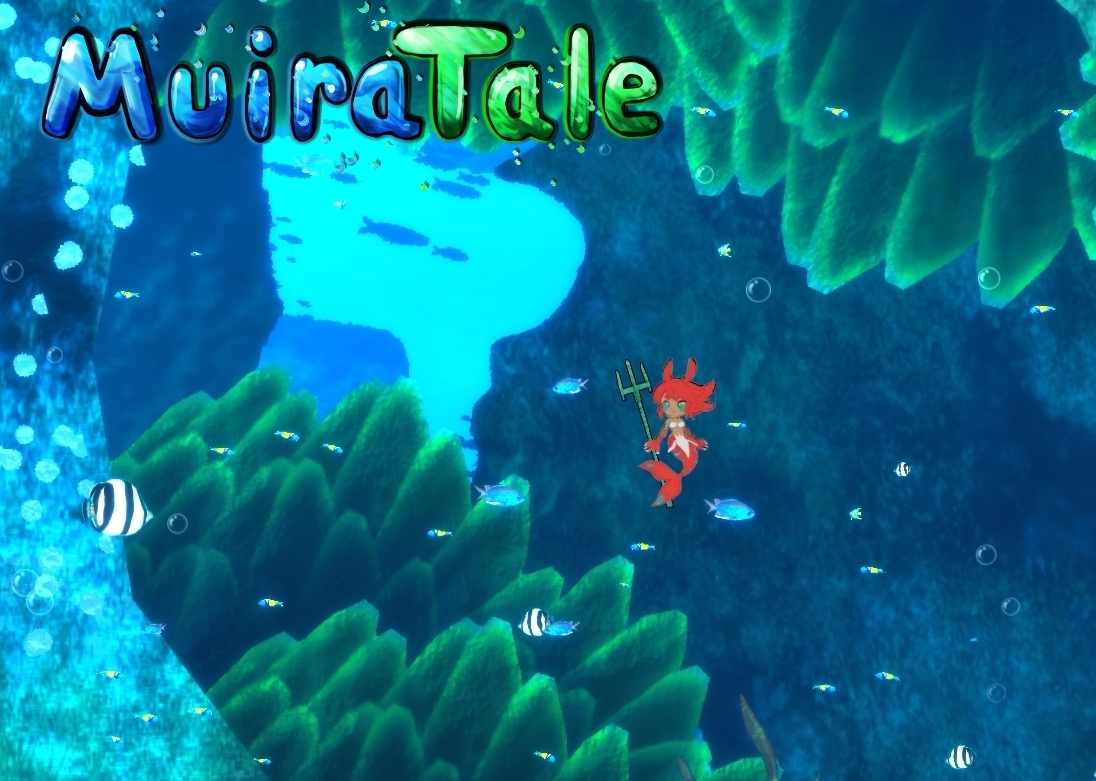 Post edited by Wrofir on
Miuratale : coming 2024