I recently bought ORK3.I Like this very much.
I want to know if I can make roguelike games in ORK3.
Among roguelike games, it is a type of game like "Furai no Shiren" or "Pokemon Mystery Dungeon".
For these, if you make one turn, the other party will also move once.
It's a turn-based game. It's a grid-based game.
Fuurai no Shiren
https://store.steampowered.com/app/1178790/_5plus/?l
Pokemon Mystery Dungeon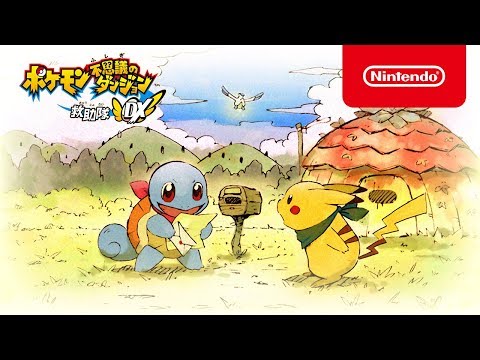 Is it possible to make games like these with ORK3?
Post edited by sss on