Hi Team!
Unity and ORK have enabled me to start work on a story I've wanted to tell for a long time. So many thanks to ORK for making it happen. I have a background on iOS development, but ORK has taken the complexity of RPG development and made it accessible.
The primordial world of Eaeodin, governed by the Stairs of the Tetrad, owes its balance of peace and prosperity to nature herself. The world orbits a massive dark void visible by each of the four nations - exactly 3 months out of the year, also known as "The Phasing". This process leaves two nations in darkness, and the other two in light. This Phasing keeps the world in balance, that is until the secrets of the void unravel, and two nations threaten to upset the balance, leaving the others perpetually in the dark Phase.
Yeah yeah, lot to unpack there, but it's an Americans take on his beloved JRPG evil empires haha. Enjoy the day, night cycle here, along with weather and particle tests. Appreciate the look!
darkFrost -DevLog 3 - Time Lapse of Day / Night System - Unity Project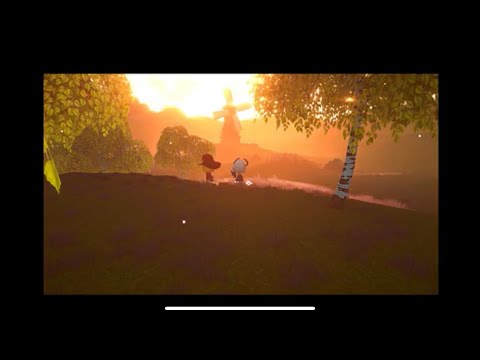 Post edited by theProject on