Hello people!
I would like to introduce you and do a bit of my promotion by the way, my very first game in the process of being created!
Made entirely with ORK, it is a few days away from the viable demo stage (just missing maps, all the features have been implemented)!
This is a turn-based RPG in which you must counter the actions of the god Asteros after he plunges the world into eternal night for a mysterious reason!
Go on an adventure! Meet new people and above all expand your team of adventurers while you go to the depths of the abyss to elucidate this mystery!
I leave you a little video to get you in the mood as well as the links to the steam page and the kickstarter which starts soon;)
The video :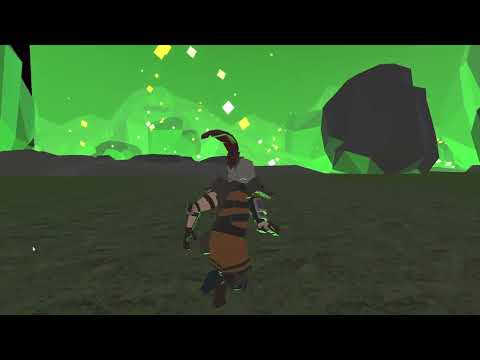 my kickstarter link :
https://www.kickstarter.com/projects/heroesoftheabyss/heroes-of-the-abyss
My steam page :
https://store.steampowered.com/app/2005220/The_legend_of_the_soulforce__Heroes_of_the_Abyss/
Post edited by omeegaa on