a colleague and i are planning on getting gpt-3 working for an npc soon like what is done in this video (in unity) and also the second video (showcased in unreal. Although it would be ideal to get a unity implementation of it responding with text working.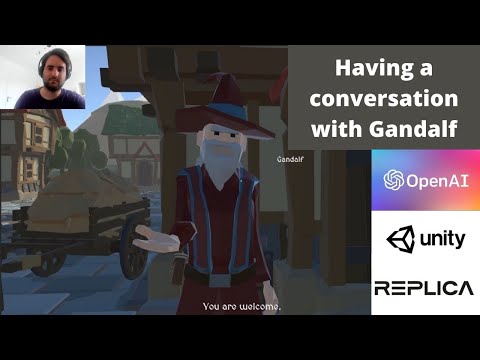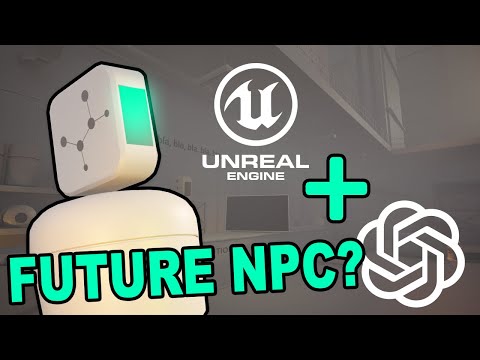 Do you have plans on adding the feature to allow dialogue engine to connect to gpt3 live in the game like in those showcases?
Here's a very interesting new asset that seems to implement this amongst some other things. If ork had this capacity I could only imagine the potential!
https://assetstore.unity.com/packages/tools/ai/gpt-ai-integration-243729#releases